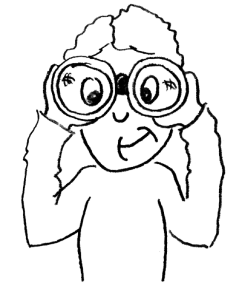 We are curious and would love to hear from you!
Let's get together for a coffee and talk about design, health care, the weather or whatever springs to mind…
---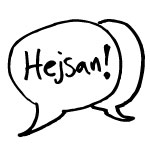 Aren't you curious?
We thought you might be, please feel free to drop us an email at experiolab@liv.se.
Where to find us
---
Experio Lab
You will find Experio Lab in the County Council Building in Karlstad (Landstingshuset). The building is located in the town district, Sommarro.
Address:
Rosenborgsgatan 50
651 82 Karlstad
Phone: +46 (0)54 61 50 00 (switchboard)
---
Our team
---